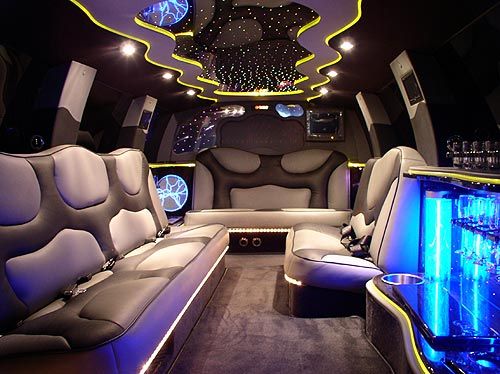 There has been a lot of talk about Limo companies not renewing their license, yet still trying to obtain business. Recently a family of 4 were killed in California when they were unable to escape a burning vehicle. This vehicle was an unlicensed limo operating illegally. It is important to keep your certificates and licenses in order and up to date if you are to be chauffeuring clients around town.
Following a spate of unexplained limousine fires in the U.S,
the media is pushing out warnings to passengers about the risks of
hiring illegal vehicles.

In May 2013, five women tragically died after they became trapped in a
limousine which caught fire in California, and since then reports of
any incident involving a limousine have been rife in the news.

The Investigative Unit of a U.S media outlet recently uncovered
several limo companies in the Bay Area, California, operating without a
license and some under-reporting how many passengers they transport to
avoid safety inspections for larger carriers.

The California Public Utilities Commission regulates and licenses
passenger carriers in the state. The agency requires carriers to have
proof of insurance, file evidence of workers' compensation insurance,
participate in the CPUC drug and alcohol testing program, and pay a
series of fees in order to have an active license.